How to add live chatbots to your website for free – Video tutorial
Jul . 18 . 2020

0 Comment

Posted by

Qaunain Meghjee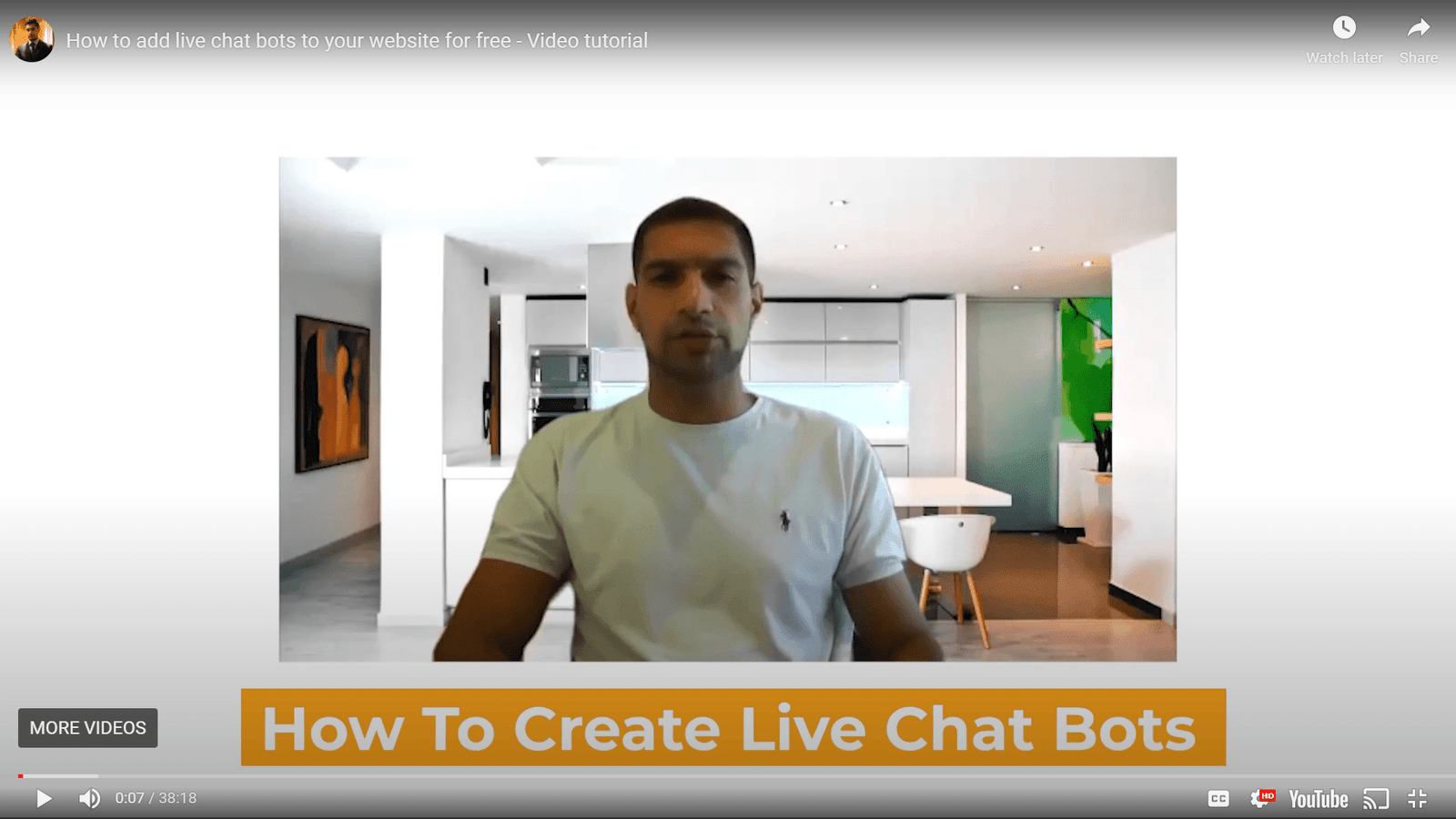 If you have a website and it doesn't have live chat messengers or chatbots then you can easily add them on for free in no time.
Check out this video tutorial showing how to make chatbots that can book calendar meeting, qualify leads and generate support tickets.
Website to view the test demo site here livechat.qaunain.com and www.qaunain.com and the republished article on LinkedIn here.